Do zaprtja trgovine je še
Left Until Store Opens
Primark

High Wycombe
08:00
-
19:00
08:00
-
19:00
08:00
-
19:00
08:00
-
20:00
08:00
-
19:00
08:00
-
19:00
10:30
-
17:00
Kako do nas
GB
Parkirišče Wycombe Swan:

Ulica St. Mary, High Wycombe, Buckinghmashire, HP11 2XE
Odpiralni čas
Odpiralni časi trgovine:
Dan v tednu
Ure
Ponedeljek

08:00

-

19:00

Torek

08:00

-

19:00

Sreda

08:00

-

19:00

Četrtek

08:00

-

20:00

Petek

08:00

-

19:00

Sobota

08:00

-

19:00

Nedelja

10:30

-

17:00
20210417

08:00

-

19:00

20210418

10:30

-

17:00

20210419

08:00

-

19:00

20210420

08:00

-

19:00

20210421

08:00

-

19:00

20210422

08:00

-

20:00

20210423

08:00

-

19:00

20210424

08:00

-

19:00

20210425

10:30

-

17:00

20210426

09:00

-

18:00
Oddelki trgovine
Ženska Oblačila

Moška Oblačila

Otroška Oblačila

Lepotna Nega Kože in Kozmetika

Izdelki za Dom

Dodatki

Obutev

Spalno Perilo in Nogavice

Prtljaga in Potovalni Dodatki

Slaščičarski Izdelki
Covid-19 FAQs
Which stores are re-opening?
In line with government guidelines, our stores in England and Wales will re-open on April 12th.
Will there be a limited number of people allowed in the store?
Yes, we are limiting the number of customers into stores at any one time, in line with government guidelines. We have dedicated employees who are responsible for managing queues at tills, our store entrances, and also monitoring the sales floor to ensure social distancing measures are being followed.
Can I shop in the store with my friends and family or do I have to shop by myself?
We ask that all customers adhere to the social distancing measures in place while shopping.
O Primark High Wycombe
Nakupujte najnovejše trende po izjemnih cenah v Primarku v High Wycombu. Primark, enako priljubljen med ljubitelji mode in iskalci vrednosti v High Wycombu, je ciljna trgovina za nakup nujnih kosov te sezone. Odkrijte žensko, moško in otroško modo ter spodnje perilo, kozmetiko in izdelke za dom. Med izdelki s trajnostnim bombažem in ponudbo kozmetike Primark PS brez preskušanja na živalih lahko poiščete tiste, ki ustrezajo vašemu proračunu in življenjskemu slogu. Obiščite lokalni Primark v High Wycombu za izjemno modo po izjemnih cenah.
Doživetja v trgovini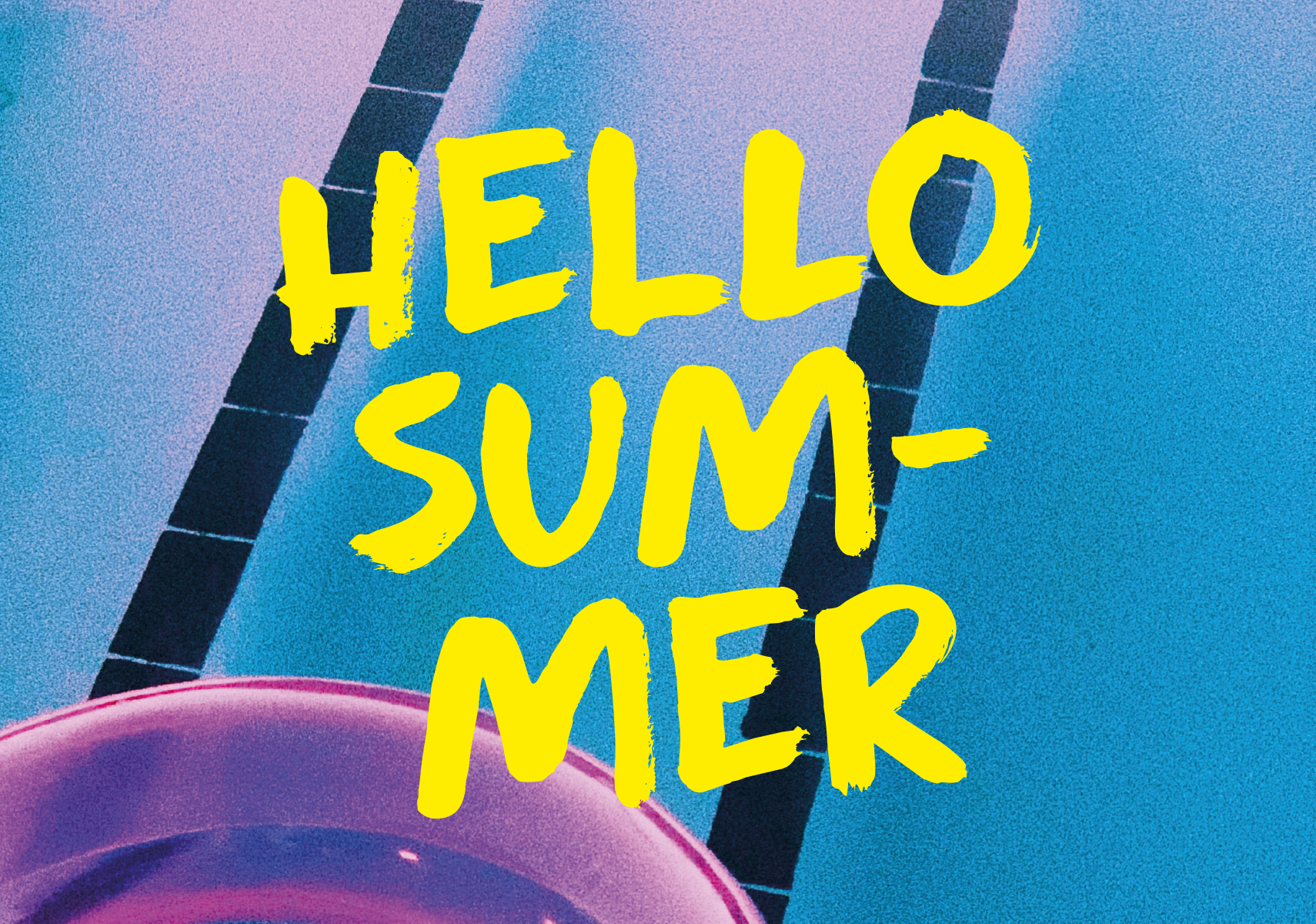 Welcome Back!
We can't wait to welcome you into our stores and celebrate the return to shopping! Nothing beats real-life rail browsing and snapping up an unexpected bargain and we've got everything you'll need to get the whole family summer ready instore.
READ MORE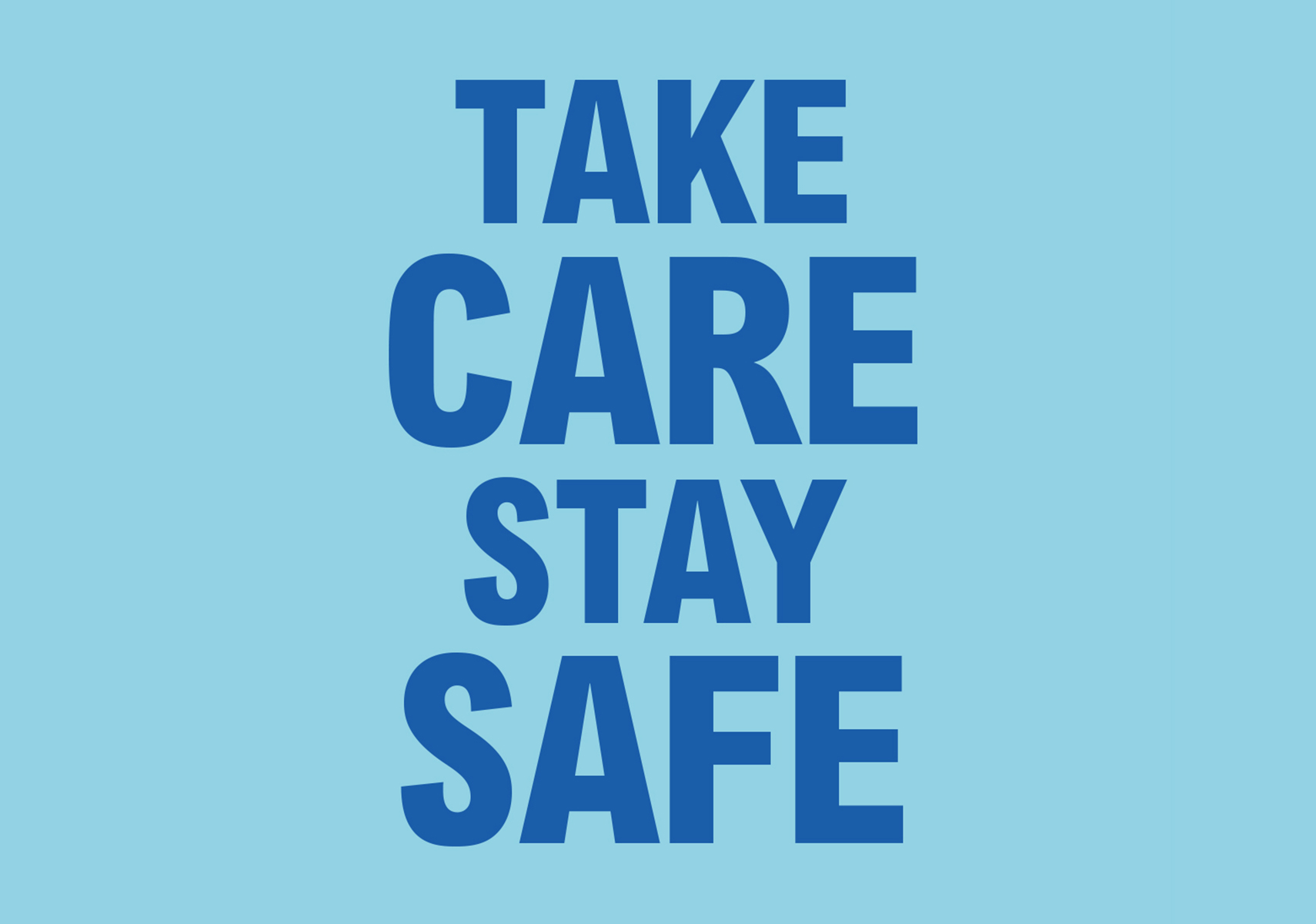 Safety Measures
We're delighted to open our doors again and welcome our colleagues and customers back to Primark! Safety remains our number one priority, and every effort is being made to help ensure our colleagues and customers return to Primark with confidence, maintaining the high safety standards in place in our stores over the past year.
READ MORE