Primark Beauty Studio
at Silbury Arcade
10:00
-
19:00
10:00
-
19:00
10:00
-
19:00
10:00
-
19:00
09:00
-
19:00
09:00
-
19:00
11:00
-
17:00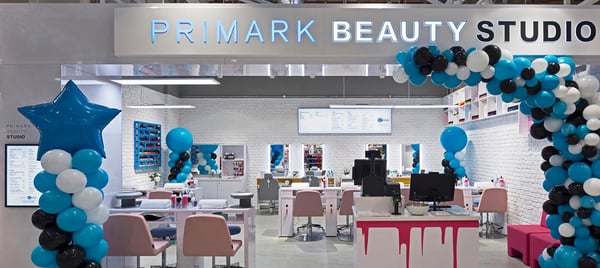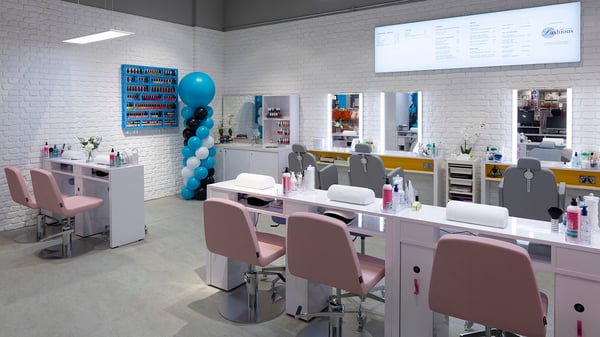 Odpiralni čas
Dan v tednu
Ure
Ponedeljek

10:00

-

19:00

Torek

10:00

-

19:00

Sreda

10:00

-

19:00

Četrtek

10:00

-

19:00

Petek

09:00

-

19:00

Sobota

09:00

-

19:00

Nedelja

11:00

-

17:00
About Primark Beauty Studio
For Primark Beauty Studio experience you'll find us part of Milton Keynes store. Primark has it's very own Beauty Studio offering many services and treatments from lashes, to brows to nails. With prices starting from only £3.50!
Browse Beauty Campaigns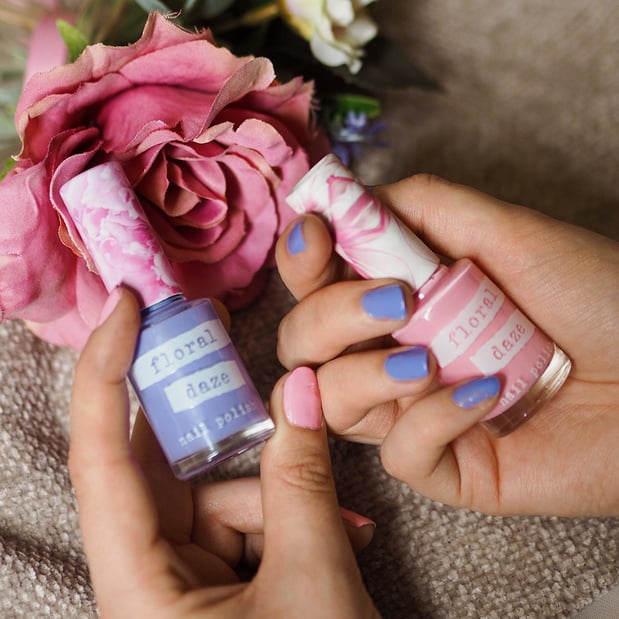 Beauty
Floral Daze
The pastel palette dominated the fashion runways and now it's having a beauty moment! Our collection of playful eyeshadows and nail polishes will make adding a pop of these trending colours to your look simple.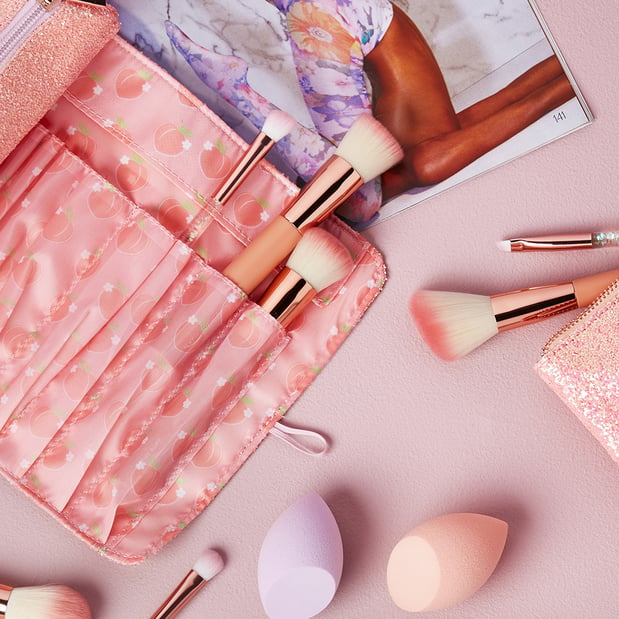 Beauty
Just Peachy
Is your make up drawer looking a lil' dull? We've got exactly what you need…our brand new and exclusive collection, SD Beauty, designed by connoisseurs of quirky, Skinnydip London!