Do zaprtja trgovine je še
Left Until Store Opens
Primark

Stirling
Danes zaprto
Danes zaprto
Danes zaprto
Danes zaprto
Danes zaprto
Danes zaprto
Danes zaprto
Kako do nas
GB
Parkirišče The Marches:

Cesta Gooscroft, Stirling, FK8 2EA
Odpiralni čas
Odpiralni časi trgovine:
| Dan v tednu | Ure |
| --- | --- |
| Ponedeljek | Trenutno zaprto |
| Torek | Trenutno zaprto |
| Sreda | Trenutno zaprto |
| Četrtek | Trenutno zaprto |
| Petek | Trenutno zaprto |
| Sobota | Trenutno zaprto |
| Nedelja | Trenutno zaprto |
20201212

08:00

-

20:00

20201220

09:00

-

19:00

20201221

09:00

-

19:00

20201222

09:00

-

19:00

20201223

09:00

-

19:00

20201224

09:00

-

17:00

20201225
Trenutno zaprto
20201226

09:00

-

17:30

20201227

10:00

-

17:00

20201228

09:00

-

17:30

20201229

09:00

-

17:30

20201230

09:00

-

17:30

20201231

09:00

-

17:00

20210101
Trenutno zaprto
20210102

10:00

-

17:00

20210103

10:00

-

17:00

20210104

09:00

-

17:30

20210105

09:00

-

17:30

20210106

09:00

-

17:30

20210107

09:00

-

17:30

20210108

09:00

-

17:30

20210109

09:00

-

18:00

20201129
Trenutno zaprto
20201130
Trenutno zaprto
20201201
Trenutno zaprto
20201202
Trenutno zaprto
20201203
Trenutno zaprto
20201204
Trenutno zaprto
20201205
Trenutno zaprto
20201206
Trenutno zaprto
20201207
Trenutno zaprto
20201208
Trenutno zaprto
20201209
Trenutno zaprto
20201210
Trenutno zaprto
20201211
Trenutno zaprto
Oddelki trgovine
Ženska Oblačila

Moška Oblačila

Otroška Oblačila

Lepotna Nega Kože in Kozmetika

Izdelki za Dom

Dodatki

Obutev

Spalno Perilo in Nogavice

Prtljaga in Potovalni Dodatki

Slaščičarski Izdelki
COVID-19 STORE SAFETY MEASURES – FAQS
Are stores open?
In line with government guidance, our eight stores in Wales will temporarily close from the 23rd of October until the 9th of November.
All of our other stores in the UK will remain open.
Do you have/ Where in the store are hand sanitisers located?
Customers will be asked to sanitise their hands upon entry into the store. Additional hand sanitiser stations is also available at multiple points on the shop floor and back of house for employee and customer use.
Will you have a queuing system at the tills?
We have reconfigured our queuing system at our till points to allow for social distancing. We have dedicated employees who are responsible for managing queues at tills. In addition, every second till is closed, in order to leave appropriate space between customers and employees. Perspex screens have been installed on open tills to protect customers and employees.
O Primark Stirling
Nakupujte najnovejše trende po izjemnih cenah v Primarku v Stirlingu. Primark, enako priljubljen med ljubitelji mode in iskalci vrednosti v Stirlingu, je ciljna trgovina za nakup nujnih kosov te sezone. Odkrijte žensko, moško in otroško modo ter spodnje perilo, kozmetiko in izdelke za dom. Med izdelki s trajnostnim bombažem in ponudbo kozmetike Primark PS brez preskušanja na živalih lahko poiščete tiste, ki ustrezajo vašemu proračunu in življenjskemu slogu. Obiščite lokalni Primark v Stirlingu za izjemno modo po izjemnih cenah.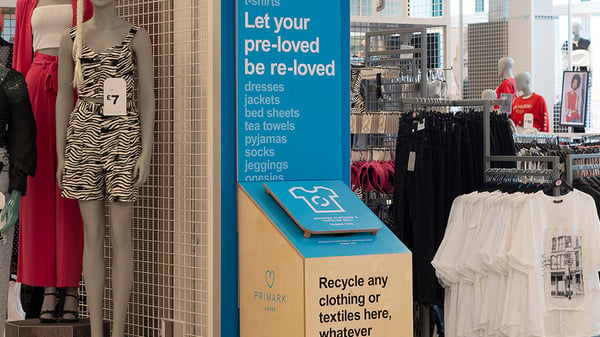 Let Your Pre-Loved Be Re-Loved!
As part of our ongoing commitment to a more sustainable future, we're launching a new in-store clothes, shoes and bags recycling scheme. At all of our 190 stores across the UK we're accepting unwanted clothing, textiles, bags and footwear from any brand, in any condition. So if you're due a wardrobe sort out or you've got clothes that you can't repair, reuse or perhaps no longer fit, we'll take them off your hands and prevent them going to landfill. Simply pop your clean and washed unwanted products into one of the labelled donation boxes in your local store and we'll send them off for sorting where they'll be given a new life. Read on to find out more…
Safety Measures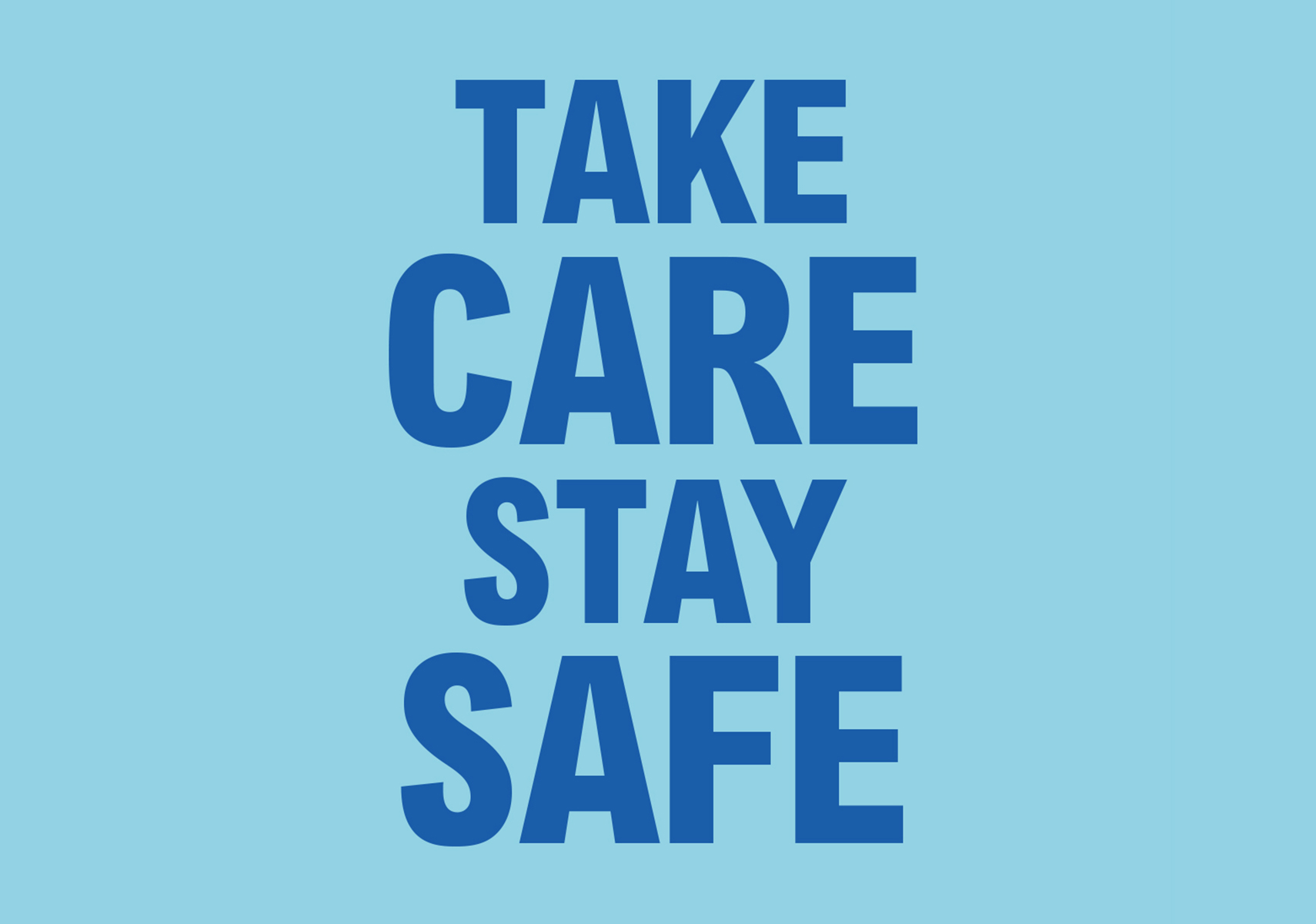 Safety Measures In Store
We've missed you and we're very happy to have you back in our stores shopping with us again! But above all we want you to remain safe whilst visiting your local Primark store. So, for the wellbeing of our employees and customers we've made important changes to our stores, so that you can continue to take care and #staysafe while shopping with us.
Find Out More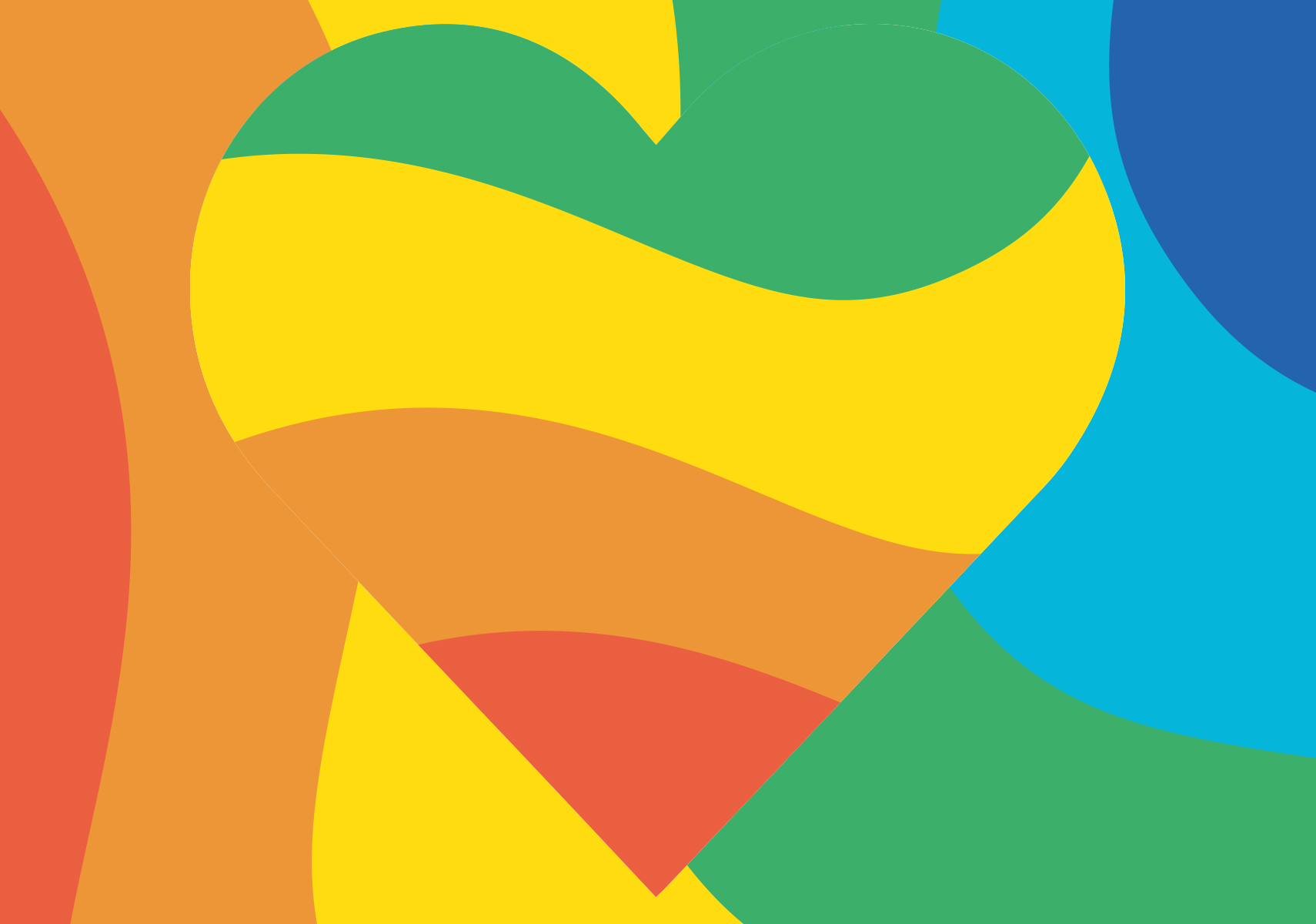 Welcome Back!
Welcome back! We have no doubt that you missed shopping in your nearest Primark. We missed you too, so we're very happy to be able to open our doors again!
Find Out More